The deluxe property featuring an aquatic wonderland complete with an active man made white sand beach, front entry mote, boating path with full array of boat and jetski options, and infinity resort-style pool offers a wow-factor to the guest like no other Coachella Valley property. Large sundecks, fire pits, indoor and outdoor lavish bars, sporting and sitting areas cover the property, along with a luxurious main house structure surrounded by guest casitas that border the resort style pool. A golf course, ATV course, tennis, pickleball and basketball courts also can be found on the estate, along with a state-of-the-art gym and full spa facility. "Incredibly spacious, with a crisp clean style, ZENYARA® combines sophisticated European design with the simplicity of desert living."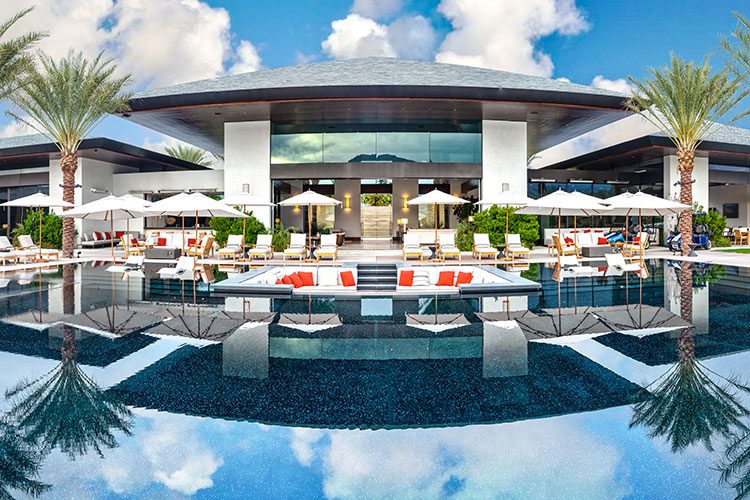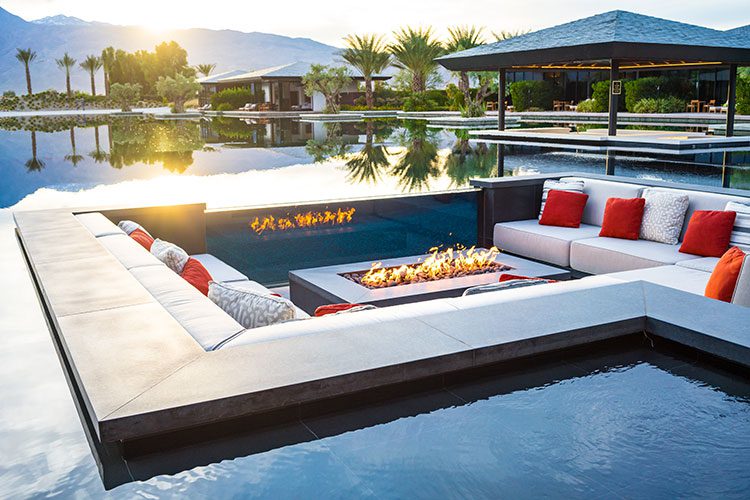 ZENYARA was produced and programmed by CMG, a strategic creative agency that consistently creates high level experiences to solve brand challenges while further building brand recognition. With over twenty years of industry experience, CMG provides unprecedented solutions and partner alliances. Through their expert team of creators, CMG (Corso Marketing Group), produces impactful marketing that delivers results and out of the box event activations year round. From strategy to design, development to production and activation to amplification, CMG continues to elevate as an industry leader and driving force behind the most buzzworthy of experiential collaborations. CMG works internationally with the most recognized of brands across the consumer, retail, hospitality and technology sectors, with well respected names including, Adidas, Heineken, RH, Red Bull, Don Julio, Soho House, SHEIN, Amazon, Wynn Nightlife, TAO Group Hospitality, and AEG.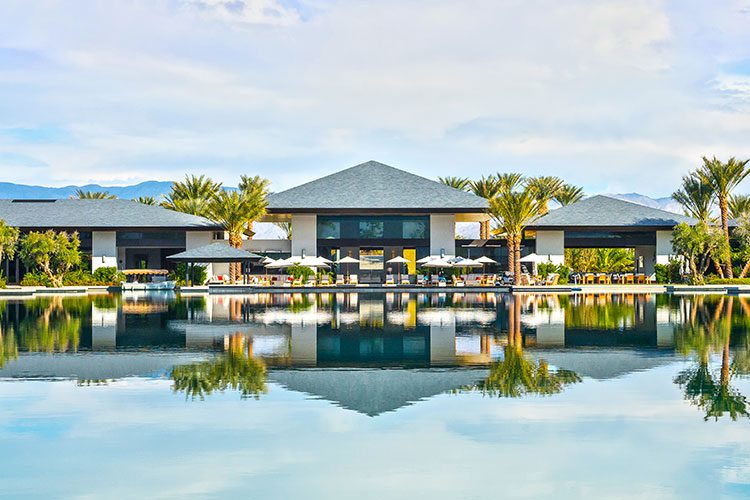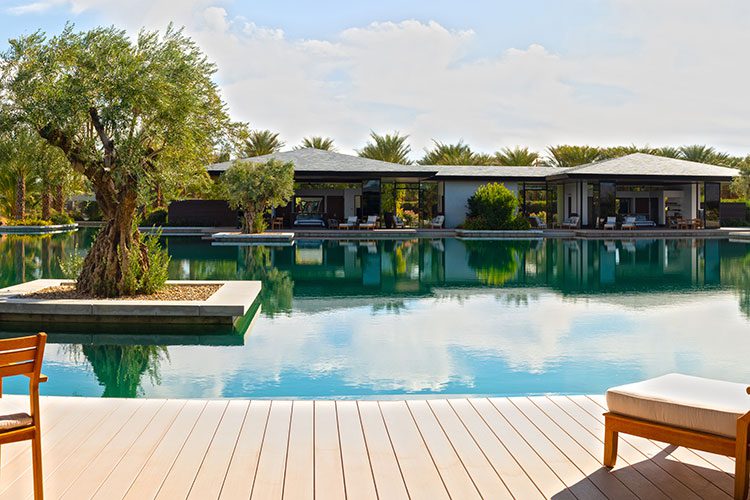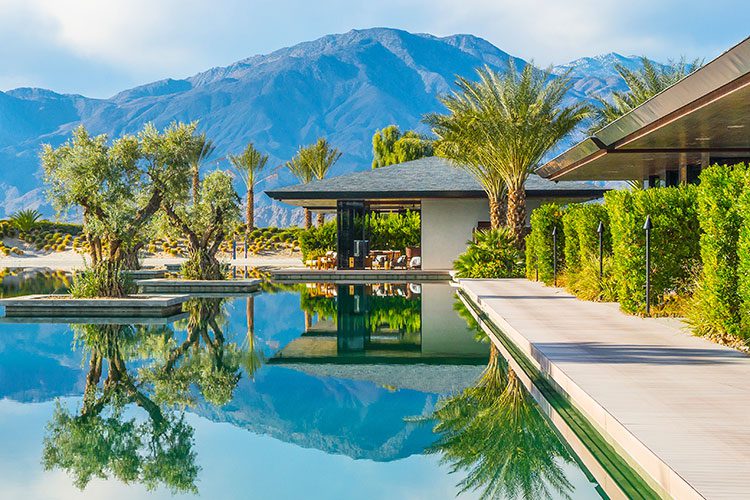 CMG has been a primary experiential production agency and partner of Goldenvoice since the inception of the Coachella Valley Music and Arts Festival®. CMG also remains Goldenvoice and AEG's official annual partner for off-site Coachella Valley Music and Arts Festival® events, focused at ZENYARA® luxury estate, while simultaneously producing official on-ground festival sponsorship for over two decades. CMG is the Agency of Record for three Coachella Festival® annual sponsors inclusive of Heineken®, Adidas® and Red Bull®.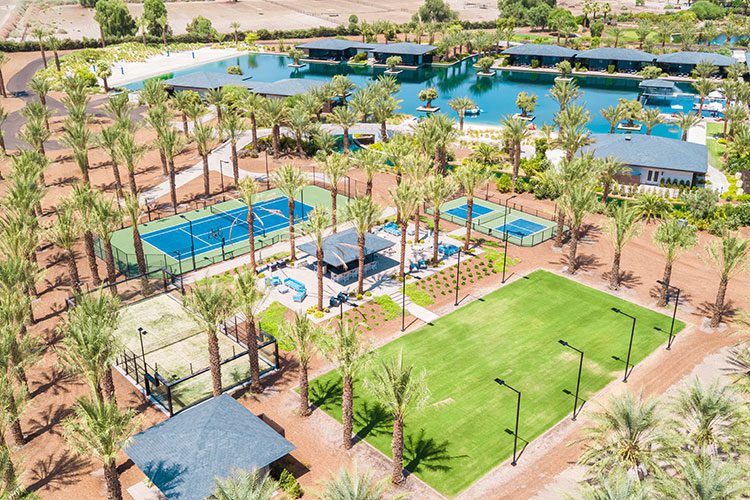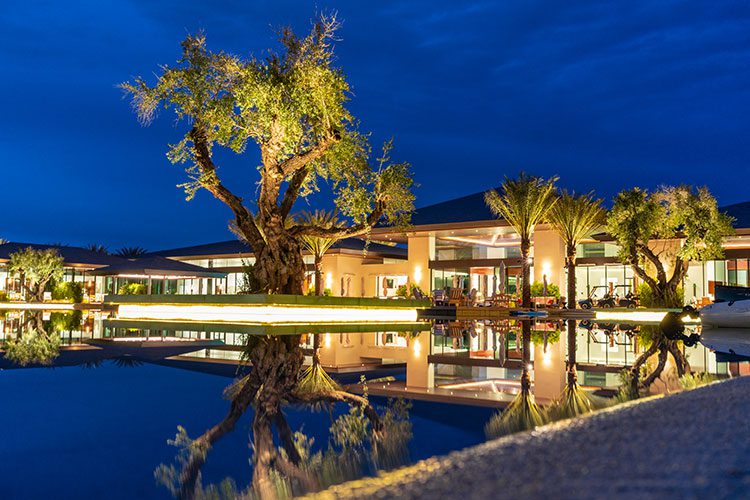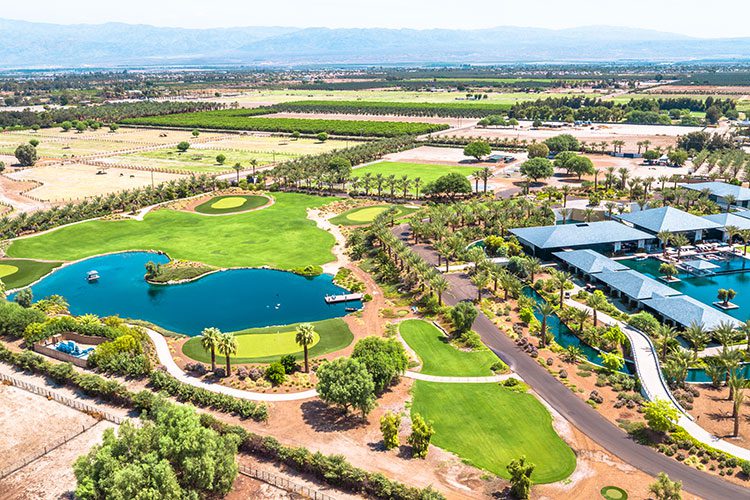 ---
Selects: Courtesy of CMG/ZENYARA
Estate Image Selects ZENYARA